News
Telephone Repeat Prescription ordering service to stop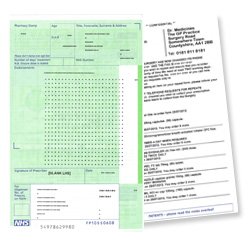 Except in extreme circumstances from particularly vulnerable patients, the surgery only accepts telephone requests for prescriptions between the hours of 9am and 1pm. But from the 1st of December 2019, the surgery will cease to accept requests for repeat prescriptions over the phone
Read more
Extra support available
Do you know about Kirklees council's Community plus service? Community Plus works with people in our communities. It's all about helping and supporting people and families who might be struggling to lead a better life by connecting them with local resources, groups and individuals. Follow the link for more information.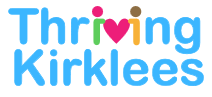 Thriving Kirklees is there to offer support for children, young people and families.
Charity fundraising - our "book and cake" "day
On the 12th April 2019 the surgery's patient participation group ran an event to raised money for the Forget me Not childrens hospice. We raised £130.30 altogether. Thank you to everyone who contributed.
Saturday Morning Flu Clinic
On the morning of Saturday 6th October 2018, the surgery ran its annual flu imunisation clinic for eligible patients. During the session 369 people were vaccinated.
Please see our flu page for more information on flu jabs and eligibility for a free NHS flu tab.
Website update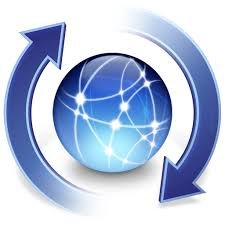 This website is continuously kept upto date. The most frequent changes are on this "News" page. Some updates (for example updates as a result of the new GDPR regulations, on the privacy page) are made without anouncement.
This anouncement is to inform you about new feaures that have been added to the surgery website. On the Contents page, for example, there is now a search box to make it easier to find the content you're looking for. We've also added a handy pregnancy calculator to the Pregnancy page, and height and weight related calculators to the how to lose weight page.
NHS Birthday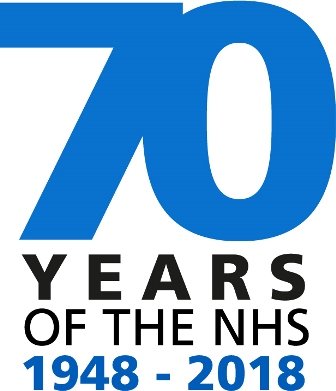 On the 5th July, 70 years ago, the National Health Service was launched in England. To find out more about how this occasion is being marked, click the logo.