Closure of prescription ordering by telephone with effect from 1st December 2019
After many years of accepting repeat prescriptions via the telephone, the practice has taken the decision to stop taking prescription requests over the telephone. This will take effect from 1st December 2019.
The reason for the change is patient safety, which is of paramount importance. There are more people on repeat medication for increasing complex conditions so the practice wants to minimise the risk of potential errors.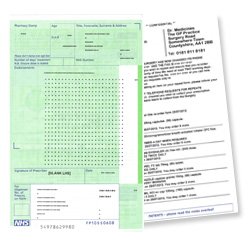 It is hoped that the change will also free up the phone lines for patients contacting us with other queries and allow the reception team to process repeat medication requests without disturbance.
Other ways of ordering a repeat prescription
Ordering in person
If you happen to have an appointment with a doctor, the doctor could generate the prescription for you during the consultation. If you don't have an appointment (or happen to be seeing a nurse instead), you can order a repeat prescription by ticking the items required on your prescription counterfoil and placing it in the box in the reception area of the surgery. If you are not visiting the surgery this could be posted to us instead.
Ordering Online
This is the most convenient method. It is quick and very easy. This method is open to all patients aged 16 years and over only.
It is not open to patients under the age of 16 because at those ages the system would have to be administered by a parent or guardian and not the patient themself. Allowing this would mean that when the young person grows to be an adult, their parents/guardian would still have access to their appointment and prescription information and the individuals privacy would not be respected.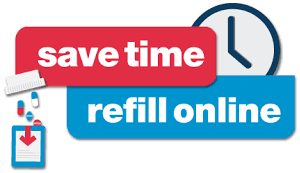 To use the service, you need to request logon details from the receptionist (who will require a form of photo ID). The logon details that we provide you with will also grant you access to our online appointment booking service.

You can then use the login details to order repeat prescriptions by clicking on any of the following links (which are also reproduced at the top of each page of the surgery website).