Patient Participation Group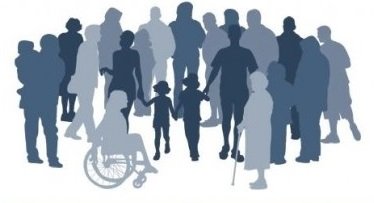 We are always looking for volunteers to join us here at the surgery.
Meetings will be every few month and take place early evening at the health centre. If you feel you can spare the time and would like to get involved, playing a part in developing local health care - then please either phone or email our Practice Manager for more information.
What does a Patient Participation Group do?
Improve communications between practice and patients, to promote a clearer understanding from both sides.


Be a forum to feedback to the practice suggestions for improvement to the services provided to the patients, to the organisation and to building and surrounds.


Give input to and help around developing and improving areas such as health education promotion, patient recalls etc. to make the messages promoted in posters, leaflets, letters and such be as effective as possible.


Encourage self-help and self-management of illnesses by helping to develop a better understanding of the telephone triage system.


Help to organise a volunteer network for those in need. For example helping those without transport to and from the surgery or to collect their prescriptions; helping the carers of those with long-term illnesses; helping those who have difficulty in making their views known to do so.


Fundraising for specific items of medical equipment or aids to patient comfort.


Meeting Minutes and Reports