Appointments
Appointments
At Shepley Health Centre, all patients are seen via appointments only. These can be booked on the day or up to 4 weeks in advance. These can be made in person, by calling at reception, by telephone or using the Online booking System.
Online Appointment System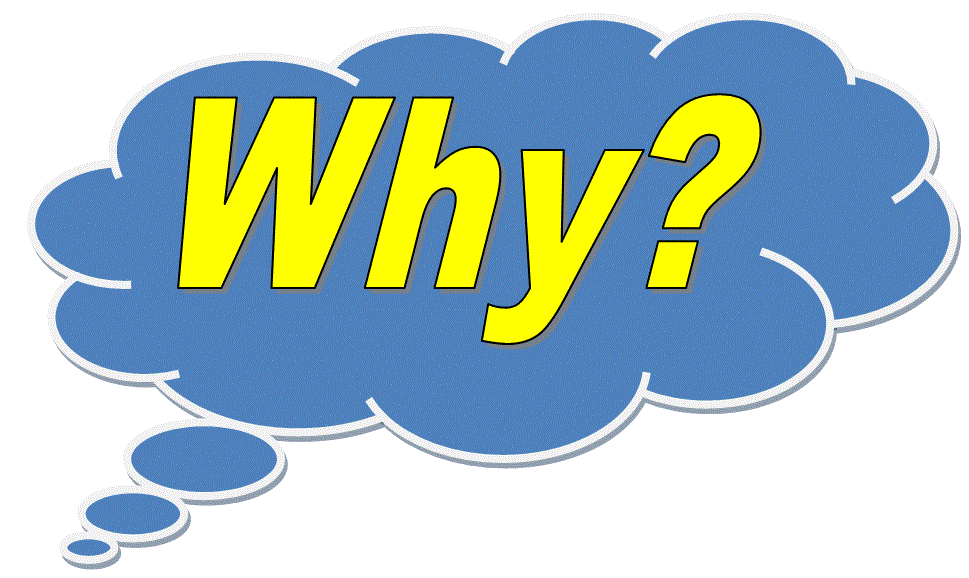 Our online system is open to all patients aged 16 and over.
To use the service, you need to request logon details from the receptionist. The logon details that we provide you with will also grant you access to our online prescription ordering service.
You can then use the login details to book appointments by clicking on any of the following links (which are also reproduced at the top of each page of the surgery website).