Practice Staff
The roles of different Practice Members
Doctors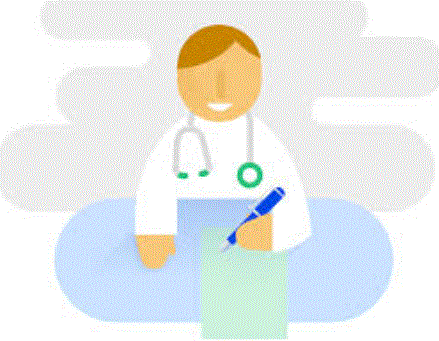 In addition to our three GP partners, we have some additional doctors that come and see patients for us. Some work regular sessions and others work as locums.
Our practice is involved in the further training of doctors for the special skills required in family medicine. Every four months we have a doctor attached to our practice who will initially see patients with one of the partners and then run their own surgery. They are fully qualified doctors, who have previously worked only in hospitals.
Advanced Nurse Practitioners
We are fortunate to have two advanced nurse practitioners. These are nurses who have undergone specialist (masters degree level) training, to enable them to diagnose, prescribe and refer in the way that a doctor does. In fact, they can deal with nearly all the problems that a GP can deal with, and most patients would not be able to tell that they had had a consultation with a nurse practitioner rather than a doctor.
There are differences however. Unlike a doctor, nurse practitioners are not qualified to deal with pregnancy related issues, (but they can see pregnant mothers for other ailments whilst they are pregnant, such as for infections or indigestion. If you happen to see our nurse practitioner for a problem she cannot deal with she will seek advise from the doctors, and in future, for the same problem she will advice you to see the doctor instead.
For examples of the range of conditions for which it is appropriate to book in with an advanced nurse practitioner click here.
Nurse practitioners work is very different to that of the similar sounding job title of Practice Nurse.
Practice Nurse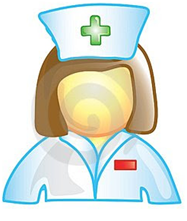 Practice nurses run most of our clinics. They do checks, administer treatments and give health promotion advice. They are also experts in wound care and are likely to know far more than any doctors about vaccinations and foreign travel advice. They are not however trained in diagnosis and nor are they able to prescribe like a doctor or nurse practitioner can.
Health Care Assistant
Health Care assistants work closely with the doctors and nurses, and are trained to perform a whole host of procedures. Generally though, except for a few specific issues, unlike a practice nurse they are not trained at giving health advice.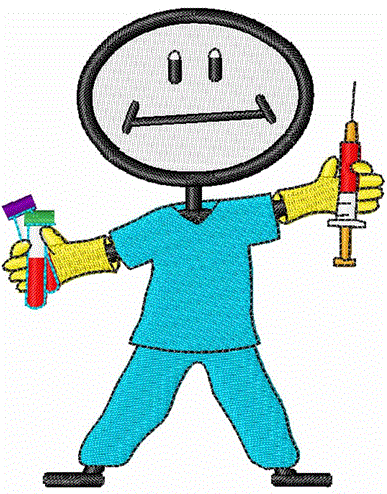 Phlebotomists
Phlebotomists are people trained in performing blood tests, and will generally only do the tests requested by a doctor or practice nurse.
Practice Manager and back office staff
Running a practice, is a very complex job. The person who coordinates everything is the practice manager. We also need administrators to help us keep our services running. They run recall systems, sort out necessary data entry, and without their input the practice would grind to a halt.
We also employ two secretaries. In addition to typing letters and reports, they ensure that referrals happen, and chase up the hospital and outside agencies where necessary.
Receptionists
It is hard to produce a comprehensive list of all the tasks our reception staff do for us. They are the first people you will come into contact with at the practice, and ensure that everyone gets their appointments and prescriptions, makes sure people get informed of their results, make sure that the clinical staff have access to all the information they need to effectively look after everyone, and generally seem to sort out what ever issues are necessary for the smooth running of the practice. Although they don't often show it, they're each likely to be juggling several tasks simultaneously.