Prescriptions
We classify prescriptions into two types, acute prescriptions and repeat prescriptions.
A repeat prescription is one which is needed regularly, say for an item that is used daily or weekly, that will need renewing when the current supply runs out. For example a repeat prescription for blood pressure medication.
An acute prescription is for an item that is given as a one off or from time to time, such as a prescription for an antibiotic to fight off an infection.
If we give you a prescription, you are free to cash it at any pharmacy in the country.
Prescription Requests
Acute prescriptions are generally generated when a patient sees a clinician. Sometimes a patient may want an acute prescription and may not feel it necessary to see the doctor or nurse again. For example, if they had previously seen the doctor and been given some cream for a rash, and that same rash had returned they may just want a prescription for the cream again. In which case they could request a prescription, and it would be at the doctor's discretion if that prescription was issued without seeing the patient or not.
For repeat prescriptions it is expected that more will need to be ordered when the present supplies begin to dwindle, and for such items the prescribing clinician will set up the computer such that the reception is able to generate the prescription for a number of times before the clinician has to be consulted.
Prescriptions can be requested in person at the reception counter or to the doctor in person if you happen to have an appointment, via the phone or online.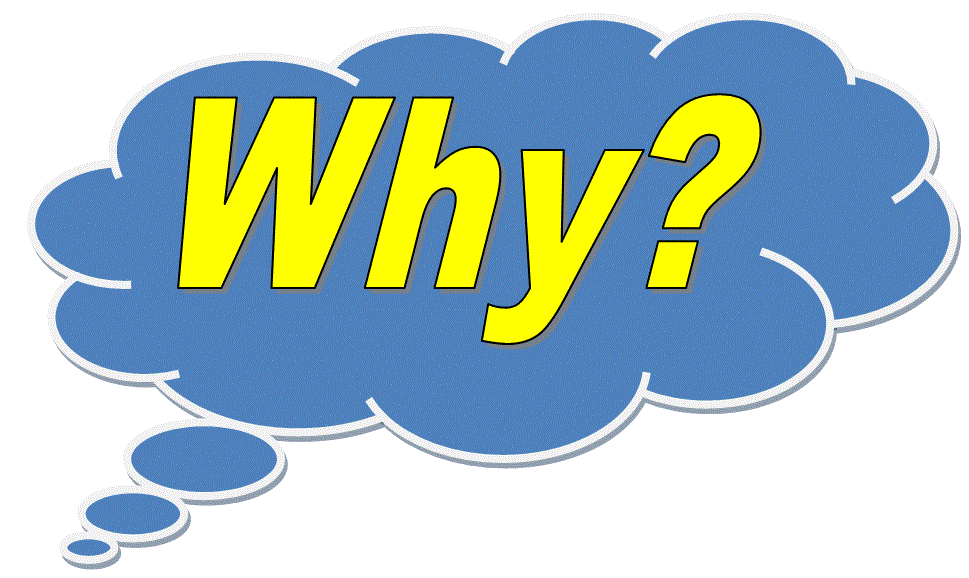 Except in exceptional circumstances, we no longer accept prescription requests from a pharmacy on your behalf.
Prescriptions must be collected from the surgery by a responsible adult.
Online Prescription ordering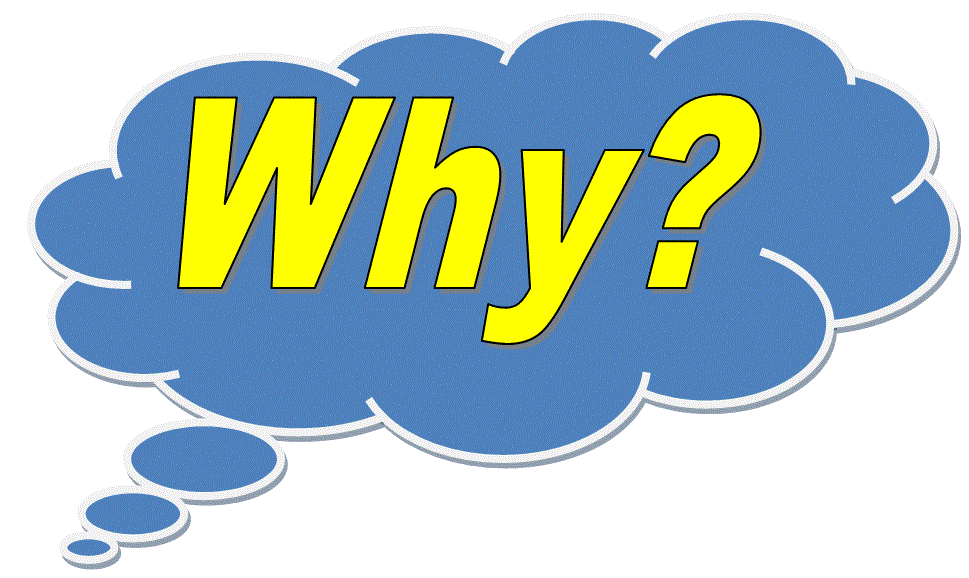 Our online system is open to all patients aged 16 and over.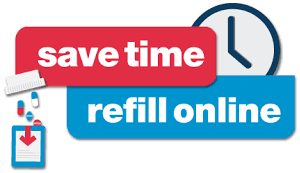 To use the service, you need to request logon details from the receptionist. The logon details that we provide you with will also grant you access to our online appointment booking service.
You can then use the login details to order repeat prescriptions by clicking on any of the following links (which are also reproduced at the top of each page of the surgery website).