New Advanced Nurse Practitioner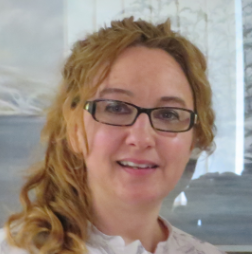 Claire Wright, one of our practice nurses, has recently qualified as an Advanced Nurse Practitioner. From the start of August Claire will work alongside the doctors in her new role.
An advanced Nurse Practitioner is an experienced nurse who has undergone specialist (masters degree level) training, to enable them to diagnose, prescribe and refer in the way that a doctor does. In fact, they can deal with nearly all the problems that a GP can deal with, and most patients would not be able to tell that they had had a consultation with a nurse practitioner rather than a doctor.
There are differences however. Unlike a doctor, nurse practitioners are not qualified to deal with pregnancy related issues, (but they can see pregnant mothers for other ailments whilst they are pregnant, such for for infections or indigestion. If you happen to see our nurse practitioner for a problem she cannot deal with she will seek advice from the doctors, and in future, for the same problem she will advice you to see the doctor instead.