New Patients
Registering with the practice as a new patient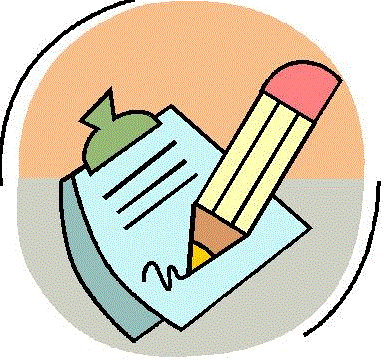 We welcome new patients to our practice and you are free to register with any doctor. To be eligible for registration you must live within our practice area. You do not have to see the doctor you are registered with, however for continuity, it is sometimes beneficial to see the same person.
Newly registering patients will be required to complete a medical history form and make an appointment to see the doctor or nurse. You will be given a practice booklet containing all the details about the surgery and the services we provide.
Receipt of your clinical records from a previous GP can take some considerable time, and not only does this appointment allow a relationship to be made with our practice, it also allows details of your history and any current medication to be detailed. Should you require to see the doctor or nurse before your records arrive here, then we have some information available.
Please complete and submit a separate application for each person being registered.
Please feel free to download a copy of our practice leaflet.